WELCOME!
I'm glad you're here and that I can take a minute to introduce myself. Like you, I wear many hats and spend most of my life juggling, rearranging, and scheduling to make it all work. One of my roles is as a Licensed Marriage and Family Therapist and certified Emotionally Focused Therapist (EFT). While I have worked with individuals and families, my practice for the last several years has been 100% couples. I love working with couples! In fact, I really think I have the best job in the world. I get to help people love better! And that is deeply rewarding.
Many people ask how I do it–how I sit with such sadness and desperation and not let it get to me. The reason I can do it and not be drained by it is because I know how to help them. With my training in Emotionally Focused Therapy, I have a clear, specific, and research-based map to help me know exactly what couples need to feel safe, connected, and in love. That makes my job incredibly fulfilling!
Successfully working with distressed couples takes considerable training and experience though. While any therapist can say they work with couples, most do not have any specific training in couples' work. My bachelors, masters, and doctoral education has all focused specifically on marriage and family therapy.

EDUCATION/CERTIFICATION
Certified Emotionally Focused Therapist
Licensed Marriage and Family Therapist
Ph.D. in Marriage and Family Therapy at Northcentral University with a focus on medical marriages
Master's Degree in Marriage and Family Therapy from Liberty University
Bachelor's Degree in Marriage, Family, and Human Development from Brigham Young University
Christian Based Sex Therapy and Sexual Addiction Therapy Training from The Institute for Sexual Wholeness
Additionally, I have received hundreds of hours of training in Emotionally Focused Therapy from some of the most internationally renowned EFT experts, including Drs. Sue Johnson, Rebecca Jorgensen, Scott Woolley, Lorrie Brubacher, Michael Barnett, and Jim Thomas.  I am an active member of the International Center for Excellence in Emotionally Focused Therapy (ICEEFT) and the American Association of Marriage and Family Therapists (AAMFT).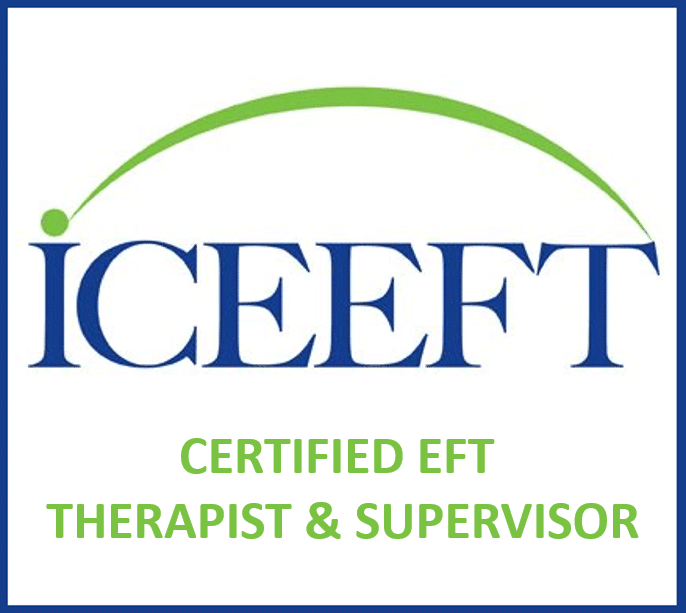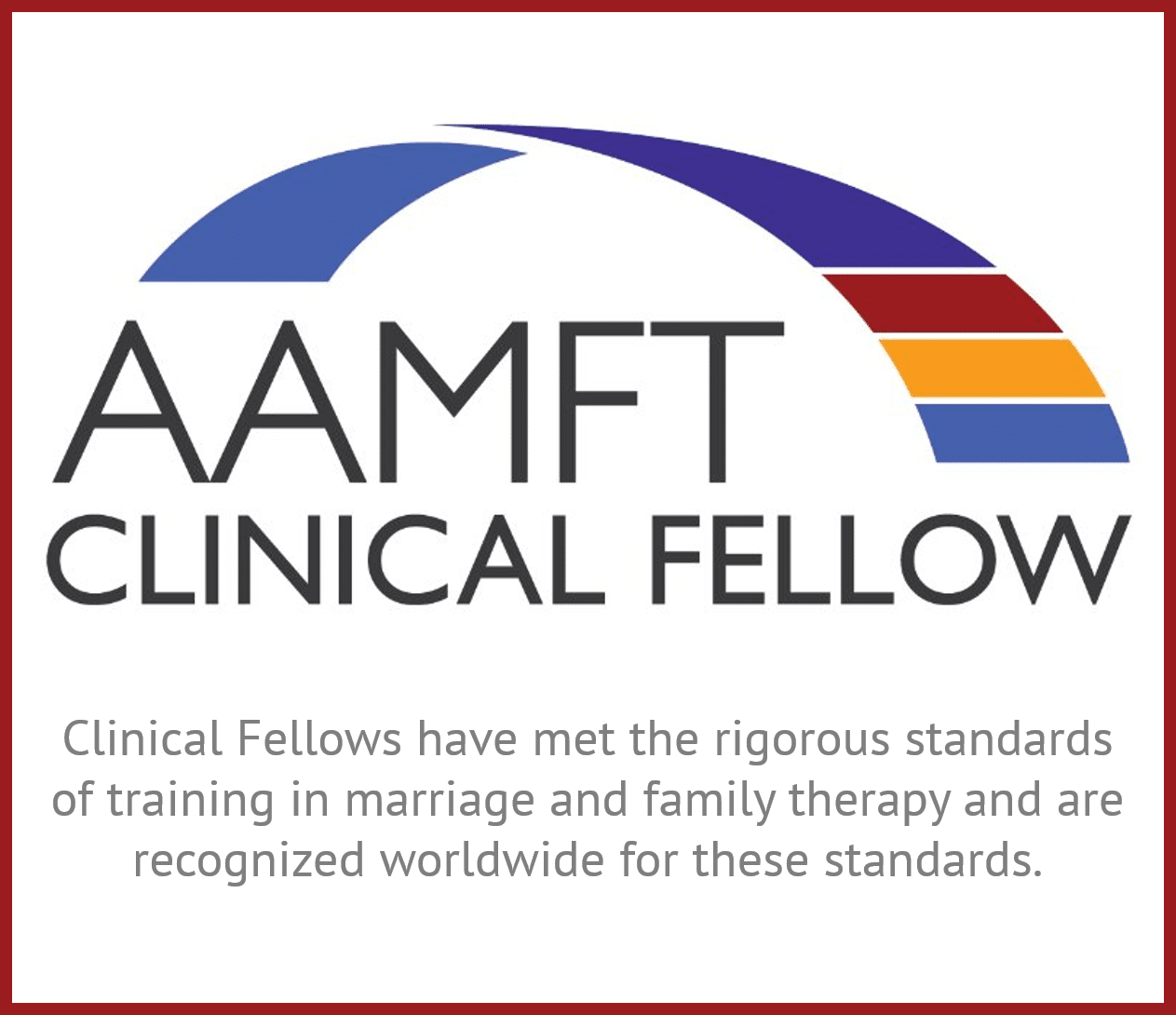 Having spent thousands of hours with clients, I can honestly say I love what I do!  It is a privilege to work with couples and help them find the connection, understanding, and joy they desire.
I often consider what kind of therapist I would want to have if my marriage were in distress–and then I do everything in my power to become that therapist for my clients. I care deeply about my clients. I want their relationships to succeed, and will do everything I can to help them reach their goals.
I know the joy that comes with a deeply connected relationship and it has become my life goal to help as many couples as I can to find that security and fulfillment.
As the wife of a surgeon, I am passionate about helping couples in medical marriages. I understand firsthand the challenges that come with medical training and careers.
Most people cannot fully appreciate the sacrifices made by the physician's spouse to get their marriage and family through the years of medical training. I have lived the 100+ hour work weeks and understand the mental and emotional exhaustion that comes from unpredictable schedules, financial stress, and pseudo-single parenting.
We went through 13 years of medical training together–4 years of medical school, 5 years of residency, 2 years of research, and 2 years of fellowship. Through it all, we learned how to overcome the stereotypical physician couple relationship of parallel lives. The focus of my Ph.D. was to develop programs and resources for physician couples.
My real life experience, coupled with my extensive and specialized training, makes me uniquely qualified to help medical couples develop rock solid relationships–even when a job demands so much.
While I am incredibly honored to be a marriage therapist and consider my role in helping couples one of my missions on this earth, my most important roles are that of wife and mother. Like you, we have to continually work to keep our family relationships strong. Our family motto is, "We can do hard things." We have faced many challenging circumstances where we have relied on that motto and our commitment to one another to get us through. In many respects, I feel it is my commitment to my roles as wife and mother that enhance my abilities as a marriage therapist. I know how much I want our family to be together and for my children to grow up in a happy home with parents who love each other. I know how important it is to feel cherished by a spouse and to know you matter more than anything. I know that it doesn't really matter what else I accomplish in this life if I do it at the expense of my family.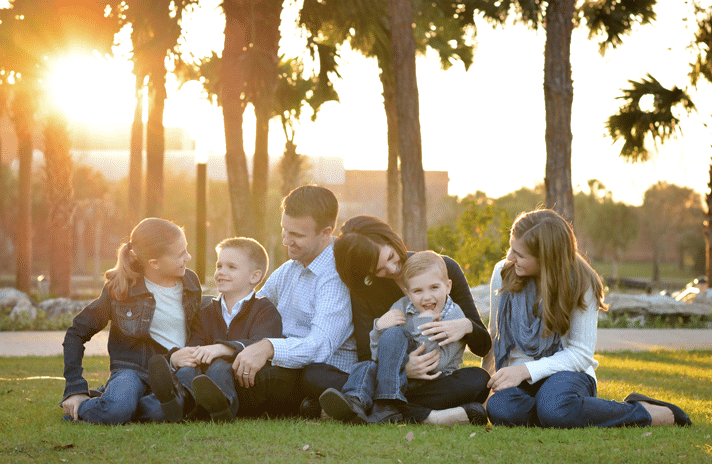 I also have a strong Christian faith. My husband and I actually met in Jerusalem when we were there for a study abroad with our University. Christian principles of honesty, generosity, kindness, and love are important pillars in my life. They are the reasons I want to do what I can throughout my life to bring more love, peace, and healing to hearts and homes. How grateful I am for the training and experience to know how to do that!
Really, my life is consumed with these two things–building a connected family and helping others develop the same. While I admit I sound really nerdy, the truth is, every free moment I get is spent reading and creating additional resources for you. I have a bit of a book addiction. I'm generally in the middle of five or six books at a time and feel that Audible is the only thing that saves me from going crazy driving kids to and fro. I hate to iron, I'm always cold, and I'm allergic to onions. Weird, huh?  My husband and I love to travel, attend Broadway plays, hike, and snuggle up to a good movie.
Please take a minute to read some of the experiences of my previous clients.   If you want more information about working with me, visit this link.
Warmly,