My passion is helping others love better!  If you are looking to build a more fulfilling relationship, we need to connect.
There are several ways for us to work together.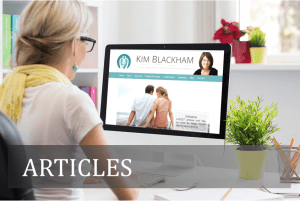 1.  SEARCH AND SUBSCRIBE.   The first place to start is on my website.  Download my FREE eBook, The 9 Characteristics of Master Couples, by subscribing to my newsletter and blog updates.  That is the best way to access free resources!  I publish a new article each week and you will receive updates right in your email inbox.  I also offer special discounts on upcoming events through my newsletter.  Don't worry–you can unsubscribe at anytime.
My blog article archives are another fantastic resource.  I have published more than 100 articles on building and maintaining strong relationships.  Use the category menu on the right to find articles you are interested in.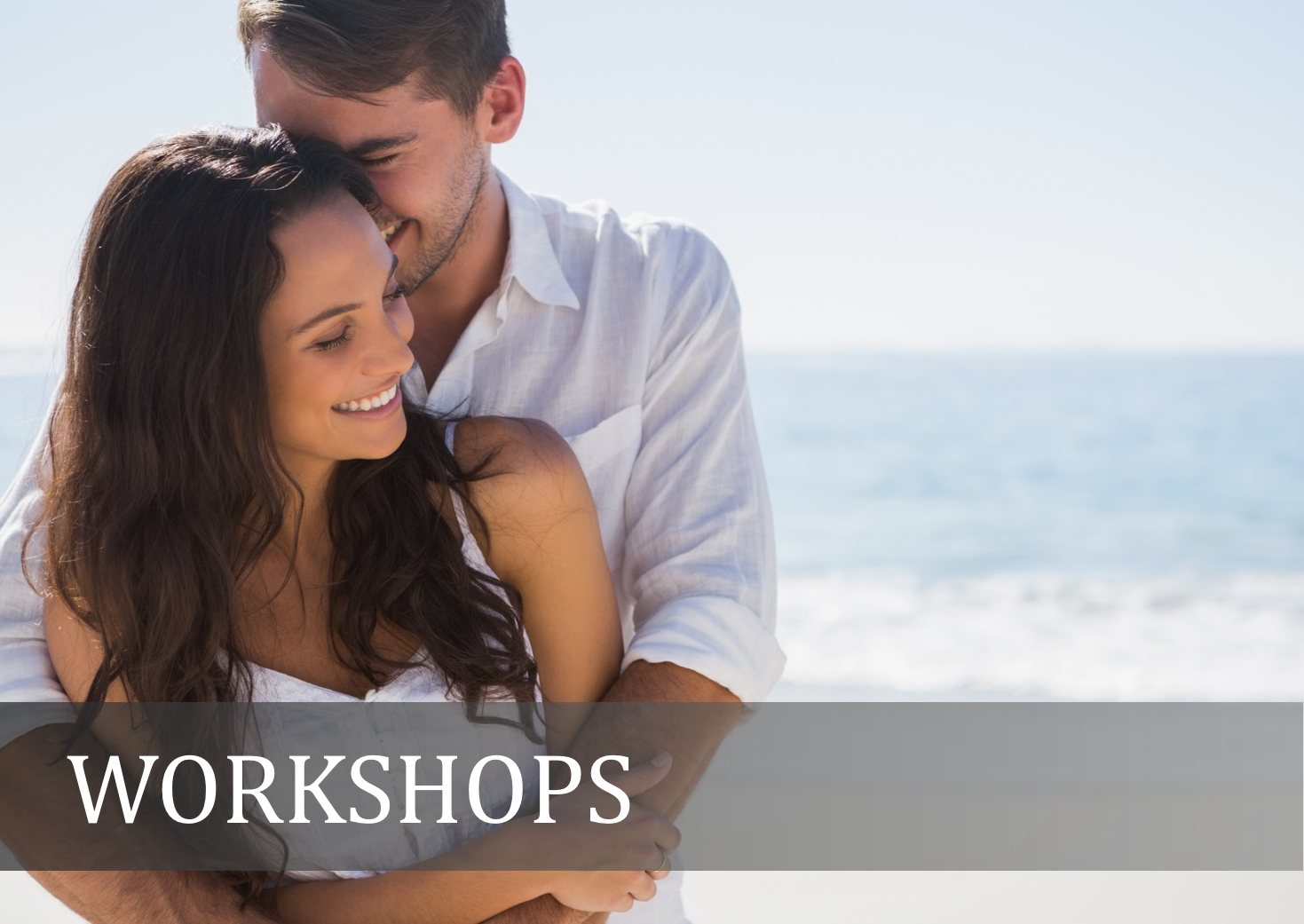 2. PARTICIPATE IN A MARRIAGE WORKSHOP.  I offer both in person and virtual marriage workshops.  Registration for upcoming live workshops is currently closed.  The online workshop is a wonderful opportunity for you to participate in a marriage retreat at your own convenience.  The workshop is 100% digital so you can access the program right away.  Some couples choose to get away for a weekend and work through the course in two days.  Other couples choose to do a lesson or module each day and take their time.  The beauty is you can choose the format that works best for your situation!  I encourage couples to do something like this at least once every three years.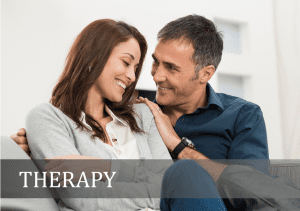 3. PARTICIPATE IN THERAPY.  If you feel that your best efforts to improve your relationship have left you still feeling angry, hurt, and alone, this option is for you.  Let me help you create the relationship you've always wanted!
I offer Intensive Marriage Therapy Weekends that allow us to have private sessions–just you, your partner, and me–for a total of 12 hours over the course of three days.  This is an extremely helpful format for those who desire faster results, are unable to attend traditional weekly therapy sessions, or wish to have the privacy of working on their relationship away from their hometown.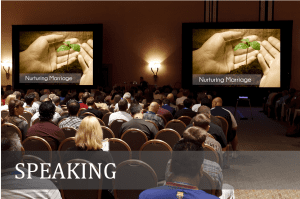 4. BOOK ME AS A SPEAKER.  Connecting with an audience and delivering a powerful, professional message is an art–and it is one I am passionate about.  I have been speaking publicly for more than 17 years, and I would love to share my knowledge, advice, and encouragement with your group.  If you have an event and would like to consider me as a speaker, please visit my Speaking Page to learn more.  I will hit it out of the park every time.
5.  HIRE ME FOR EFT SUPERVISION.  The highlight of my career thus far has been becoming an Emotionally Focused therapist.  It was that process that truly trained me to be an exceptional marriage therapist.  But emotionally focused therapy can be a difficult model to learn!  Having a supportive supervisor makes all the difference.  If you are looking for an EFT supervisor who can help you through the certification process, visit my Supervision Page for more information.
6. INTERVIEW ME FOR A MEDIA PIECE.  I have been a frequent contributor to both online and print media, including CNN, USA Today, The Washington Times, Parents, and Woman's Day .  I recognize the importance of media deadlines and will respond quickly with helpful and engaging quotes and tips.  Fill out this form for all media inquiries.
Want to know what others are saying about my work?  Please visit my Testimonial Page to read about the experiences of those who have worked with me in the past.